HAKOM OFFERS
HAKOM is a manufacturing, trading and service firm in the ventilation and air conditioning industry. Our main activity is the manufacture and sale of equipment and components of ventilation and air conditioning systems.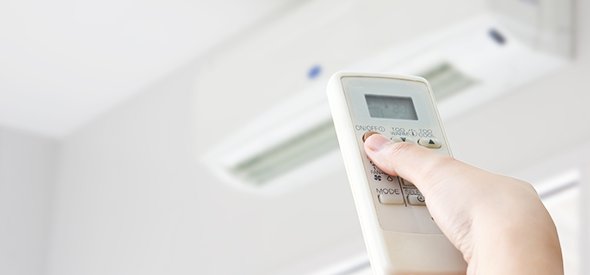 Air conditioning is the process of air treatment in the room, aimed at maintaining the desired climate conditions, i.e. the right temperature and humidity of the air. It provides the right conditions of comfort for people, greater productivity at work and better well-being.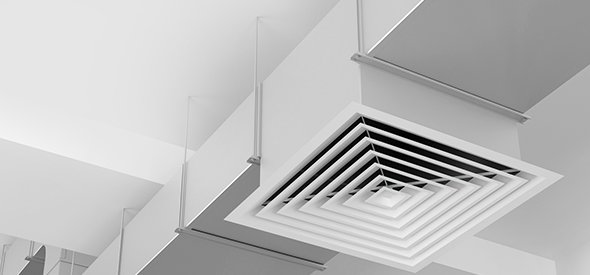 Proper ventilation in the building ensures uninterrupted clean and fresh air in enclosed spaces. It also guarantees the safety of people staying there and full comfort - required and necessary in every home, office, hall and factory.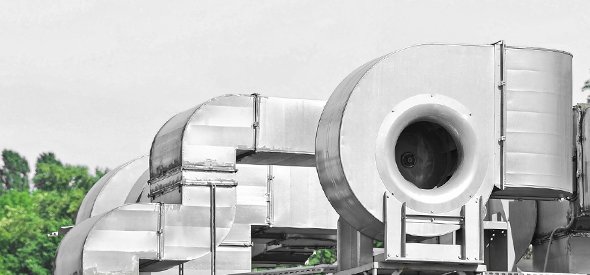 Dedusting installations and pneumatic transport occur everywhere where sawdust, chips and dust are generated in production processes. The selection and determination of optimal work parameters is a complicated task due to the complexity of aerodynamic processes taking place in various elements of the system.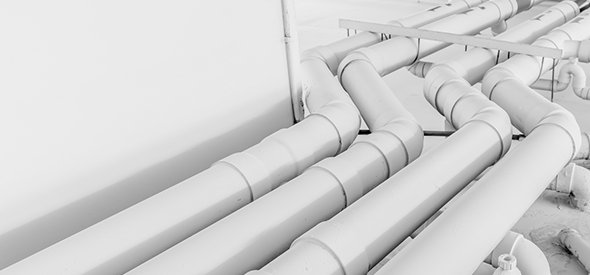 Ventilation systems made of PVC, PPs, PP, PE, PPs-el or PVDF meet the stringent requirements of working in an aggressive and explosive environment. It is an excellent alternative for installations where it is necessary to constantly repair or replace the installation made of standard materials, including acid-resistant steel.